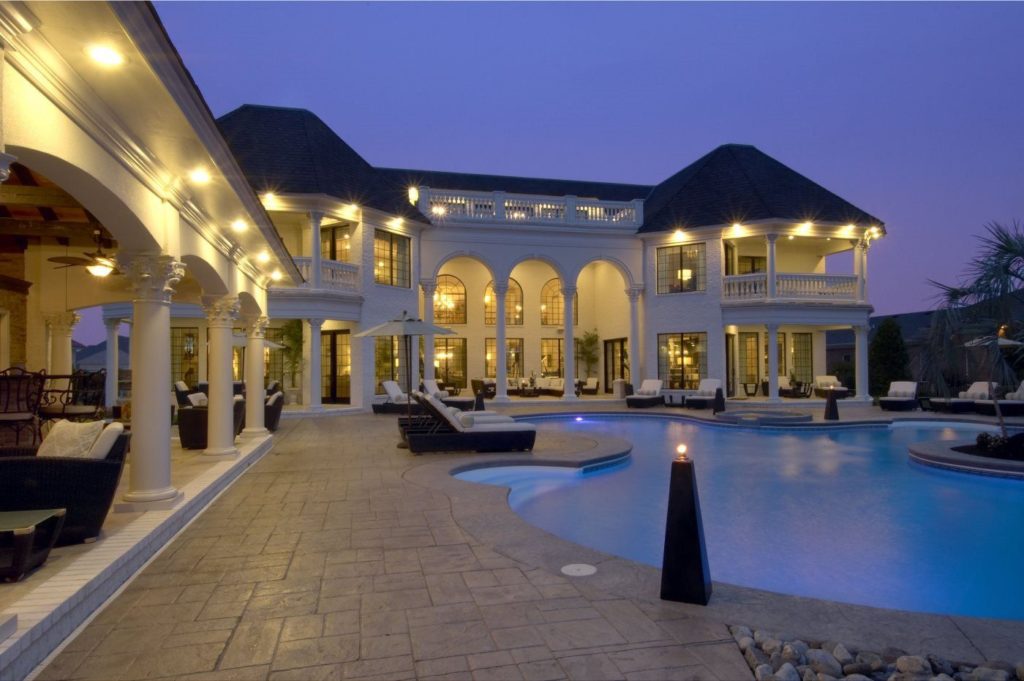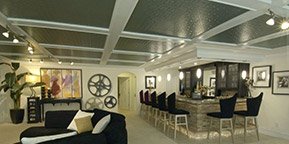 New Home Design & Construction
Get a beautiful custom home for your family. Quality workmanship by experienced builders to make your dream home a reality.
Commercial Construction
Let us build a new headquarters for your business, office building, warehouse, shopping center or an upscale restaurant to create an amazing atmosphere to compliment your menu.
Quality Construction Since 1994
We have over 20 years experience
building
grand homes and stunning businesses for our clients. Call today to get started making your dreams come true.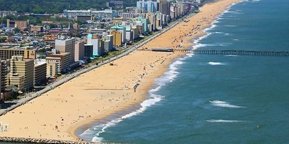 Serving
Virginia Beach
Whether you're looking to build in Virginia Beach,
Norfolk, Portsmouth, Chesapeake, Smithfield,Suffolk and the Tide Water/ Hampton Roads
area call today to discuss what JF Schoch can do for you.
Our History
Jack and Margaret Schoch have built showcase homes in 16 previous Homearamas, demonstrating how their dynamic partnership can bring a dream home to life. Jack's talent for perfection and craftsmanship in building combines well with Margaret's skills at dramatic design and decorating. Their synchronism translates into quality workmanship, depth of experience and intense sense of style. To date, there are close to 300 Schoch homes, from $200k to more than $4 million, gracing Hampton Roads. Many located in Virginia Beach's Church Point, Indian River Plantation and Chesapeake's Warrington Hall and Graystone.
Read More
Client
Testimonials
Ron Oraczewski

Lookin good I love doing custom work aswell !!!!!
Margie Mitchell

"Glad to see the Schoch name out there again!"
Sean Dodds

"The intersection of artistry and functionality, innovation and professionalism."
Gail Ferguson

"What a awesome team. Jack and margaret use their talents to make this world a beautiful place to be. Thank u for blessing my life."
All copyrights reserved © 2017